Community Hub
Salthill Capital has introduced the "Community Hub" program at select properties in its portfolio. The initiative was developed to create memorable experiences and support the community.
The Spot is a community inspired room available to organizations interested in hosting activities, workshops, group classes and more. Non-profit and charitable organizations can also utilize for fundraising initiatives at no cost to their organization!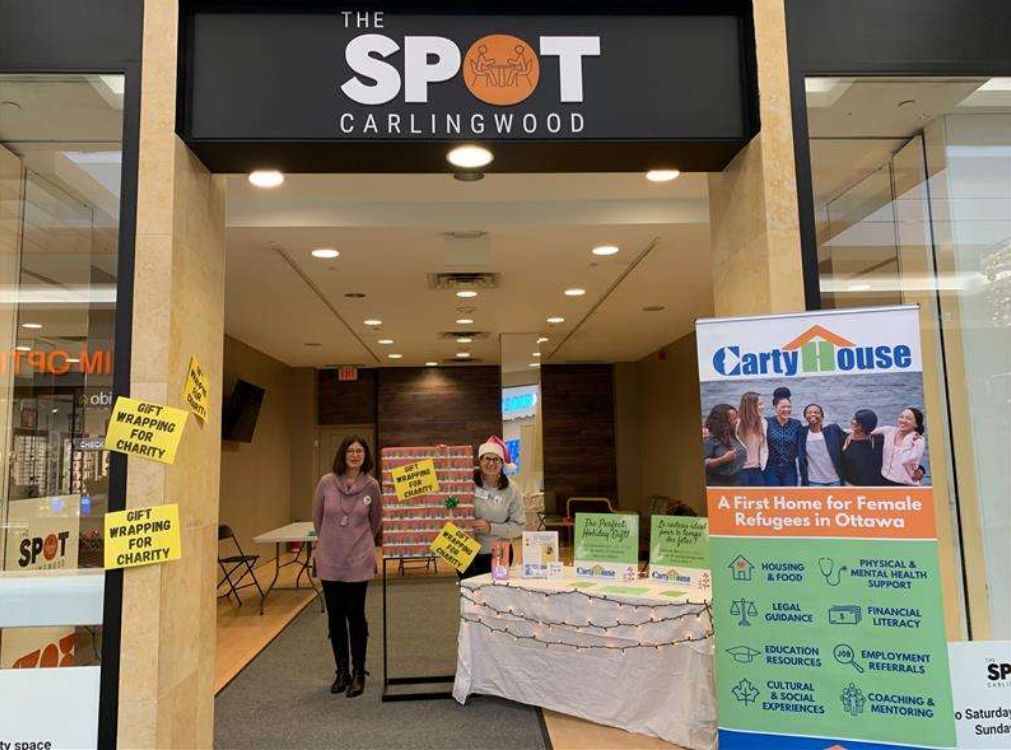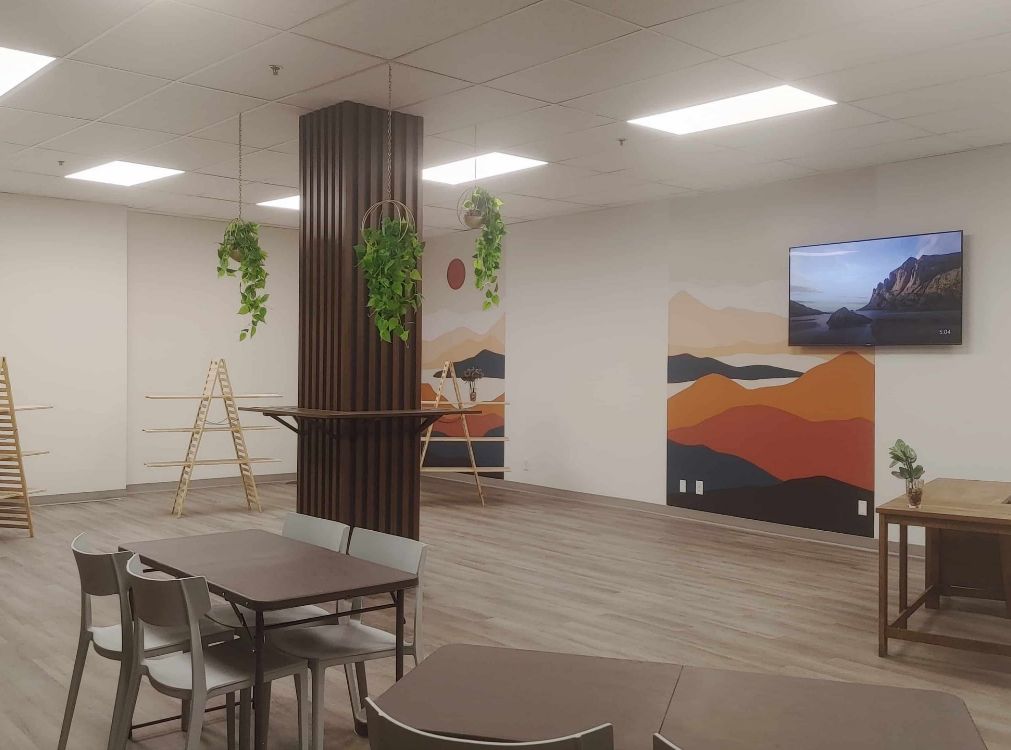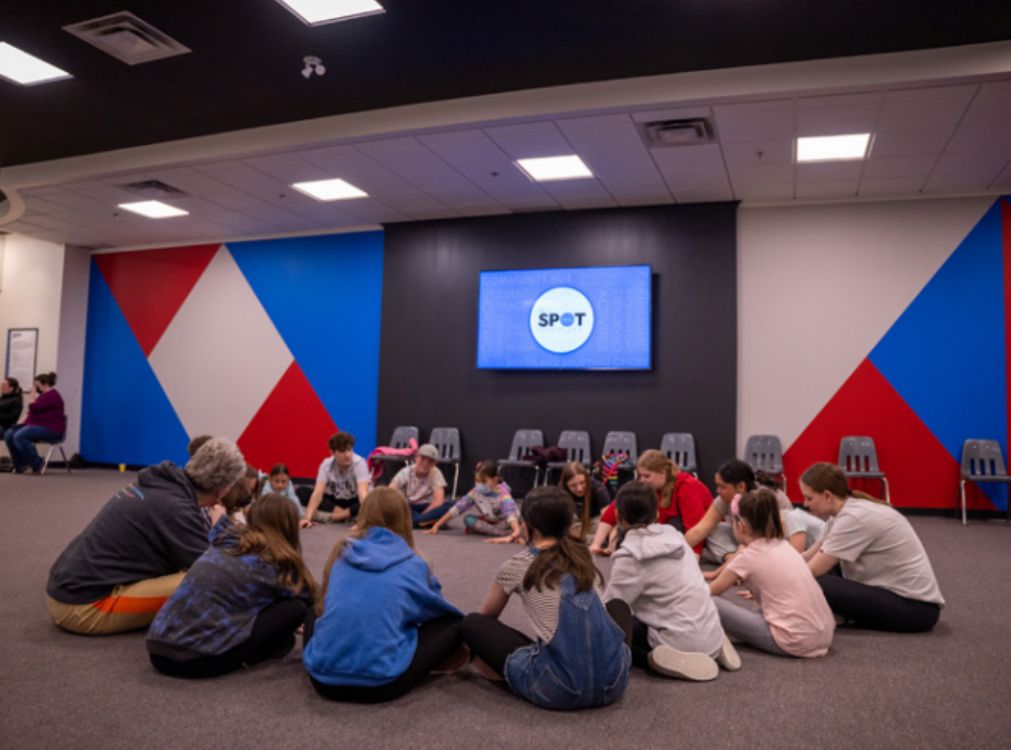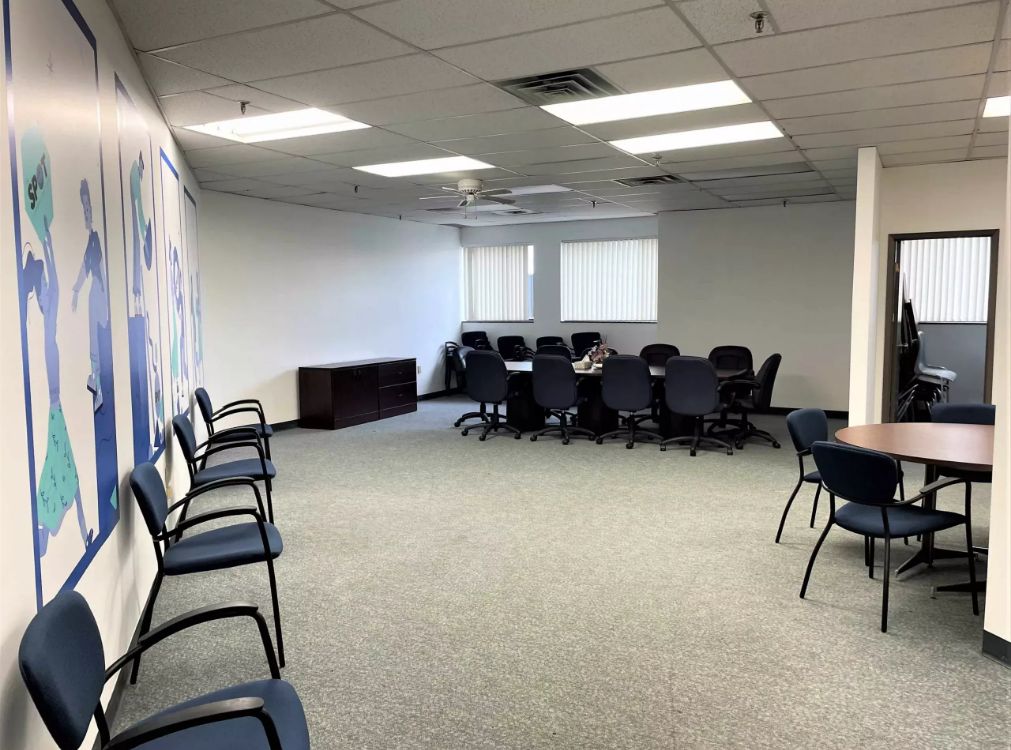 The Pop Shop is an innovative opportunity for local small businesses and entrepreneurs to give their products a professional presence in the real world. With its flexible rotating schedule, vendors of all types can showcase and sell items from this convenient bricks & mortars storefront!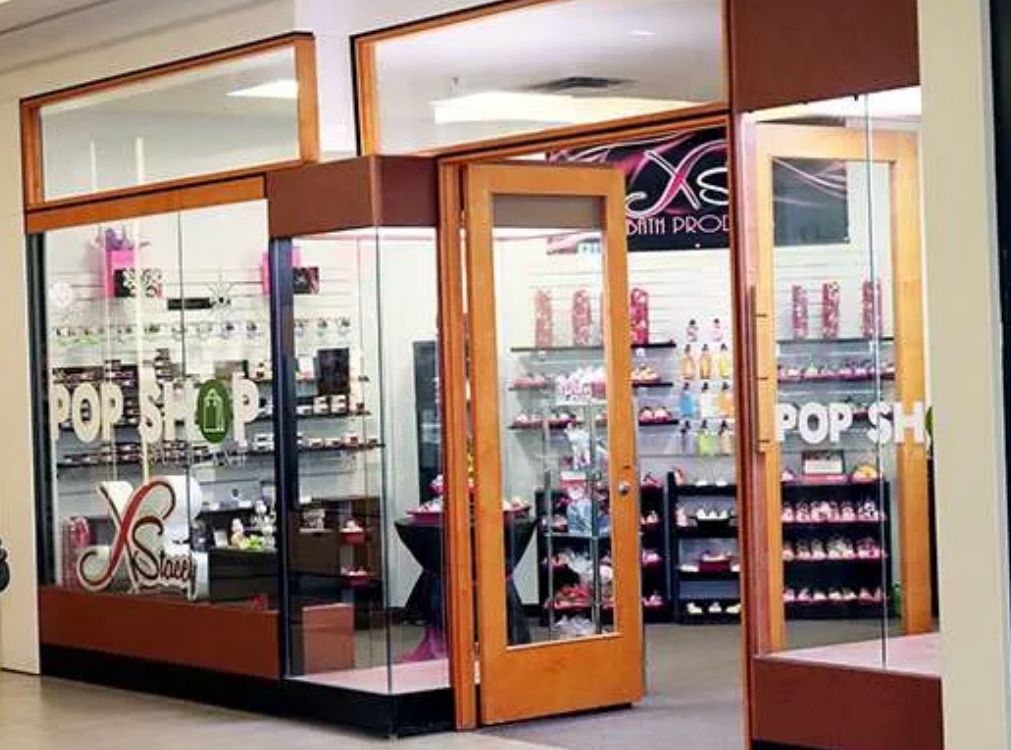 "The Park" is an opportunity for families to come spend quality time and play. In select properties, families have access to large indoor play structures, and are also equipped with monkey bars, slide, and complete jungle gyms!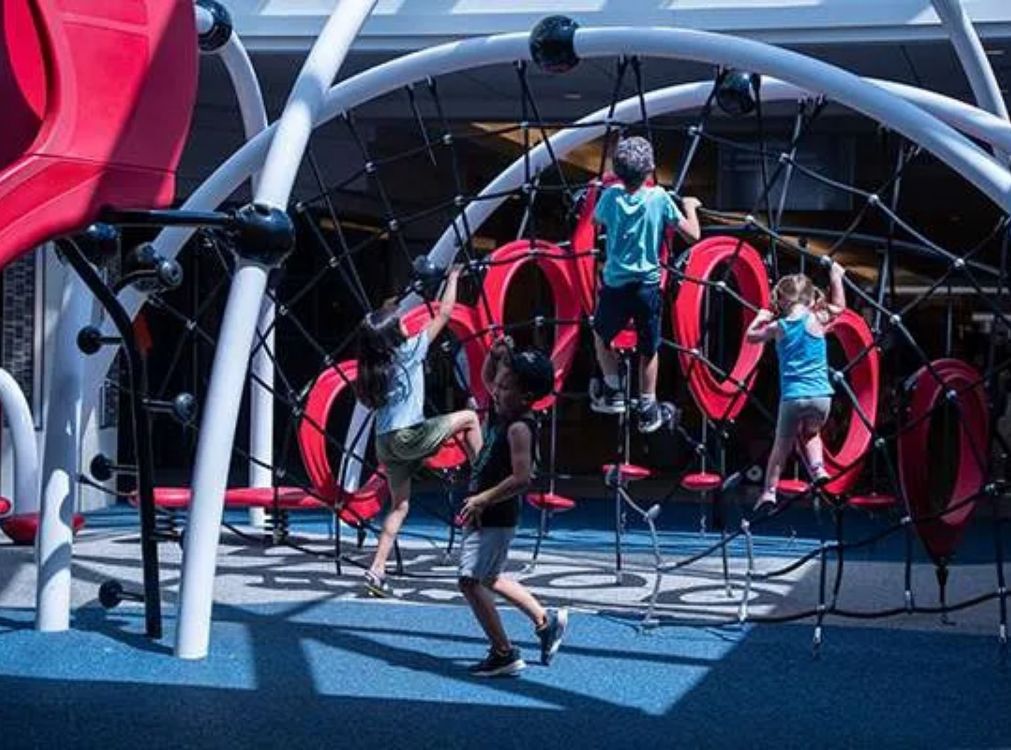 Trusted by leading organizations and brands
Community Spaces
Salthill Capital is offering our local communities the opportunity to use our spaces for events, fundraisers, pop-up shops, and more. Take advantage of the Strathallen platform and elevate your organization!
We provide community groups:
Promoting Shopping Centre Foot Traffic
Advertising
Shopping Centre Foot Traffic
Advertising Opportunities
Event Support
A Variety of Space Options
Fundraising Opportunities
Social Media Channels
Download program details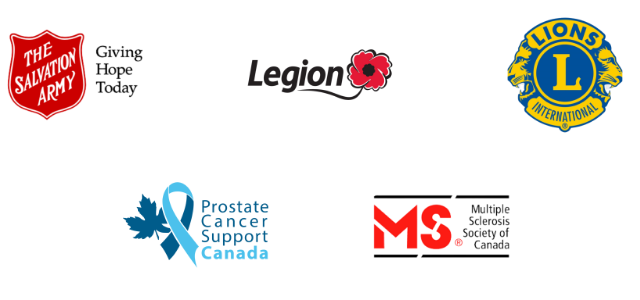 150+
Groups
10,000+
Customers