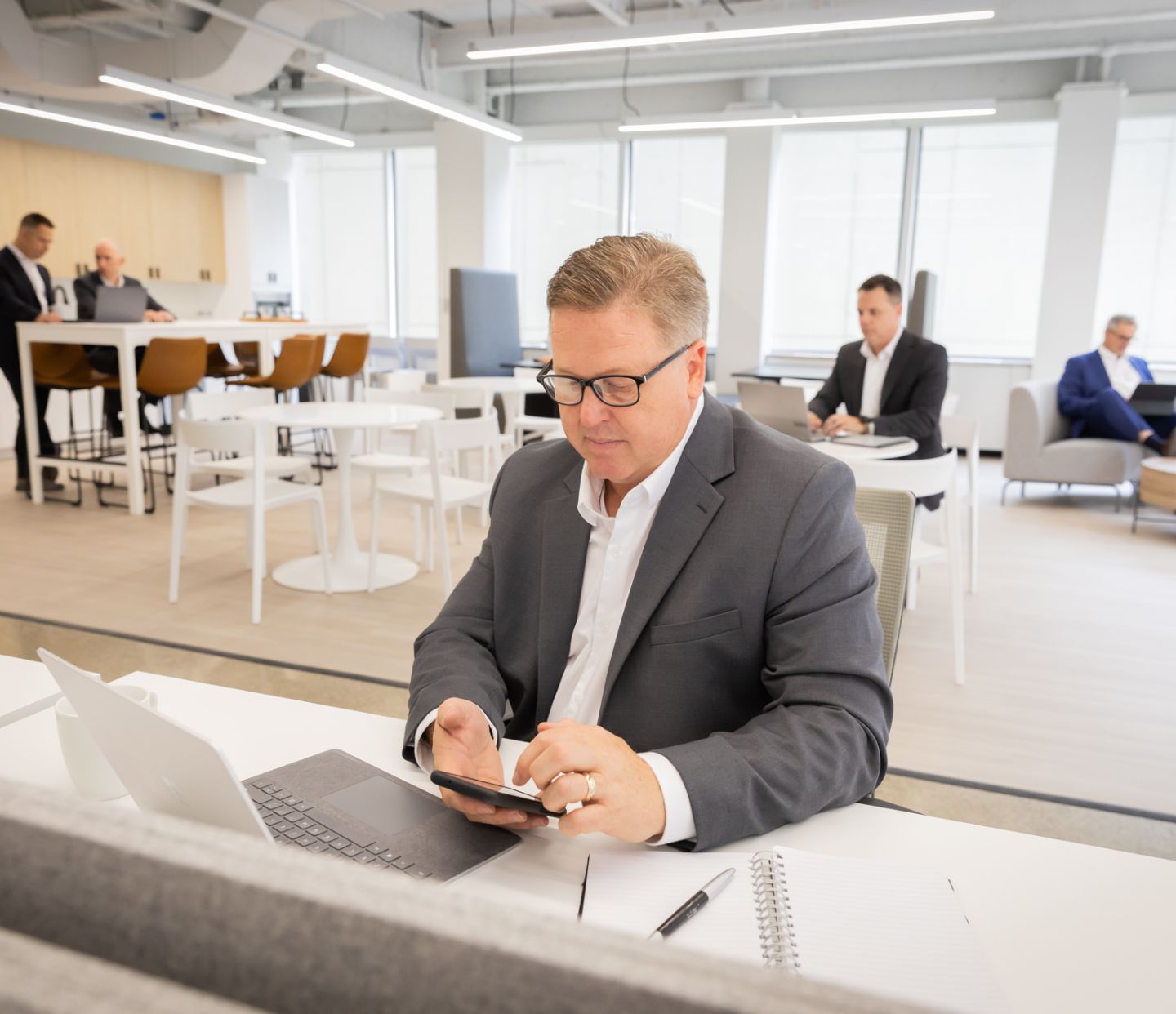 Vision
We strive to be among Environmental, Social and Governance (ESG) leaders, with sustainable business strategy adding meaningful value to all Stakeholders, and empowering employees to act as a positive agent for change within their respective Communities.
Mission
Our ESG mission aligns with our corporate mission and enhances our commitment to our Investors and all Stakeholders. We are committed to creating and adopting innovative ideas and business practices to improve our Communities, the Natural Environment, and operational efficiencies, while enhancing Stakeholder experiences.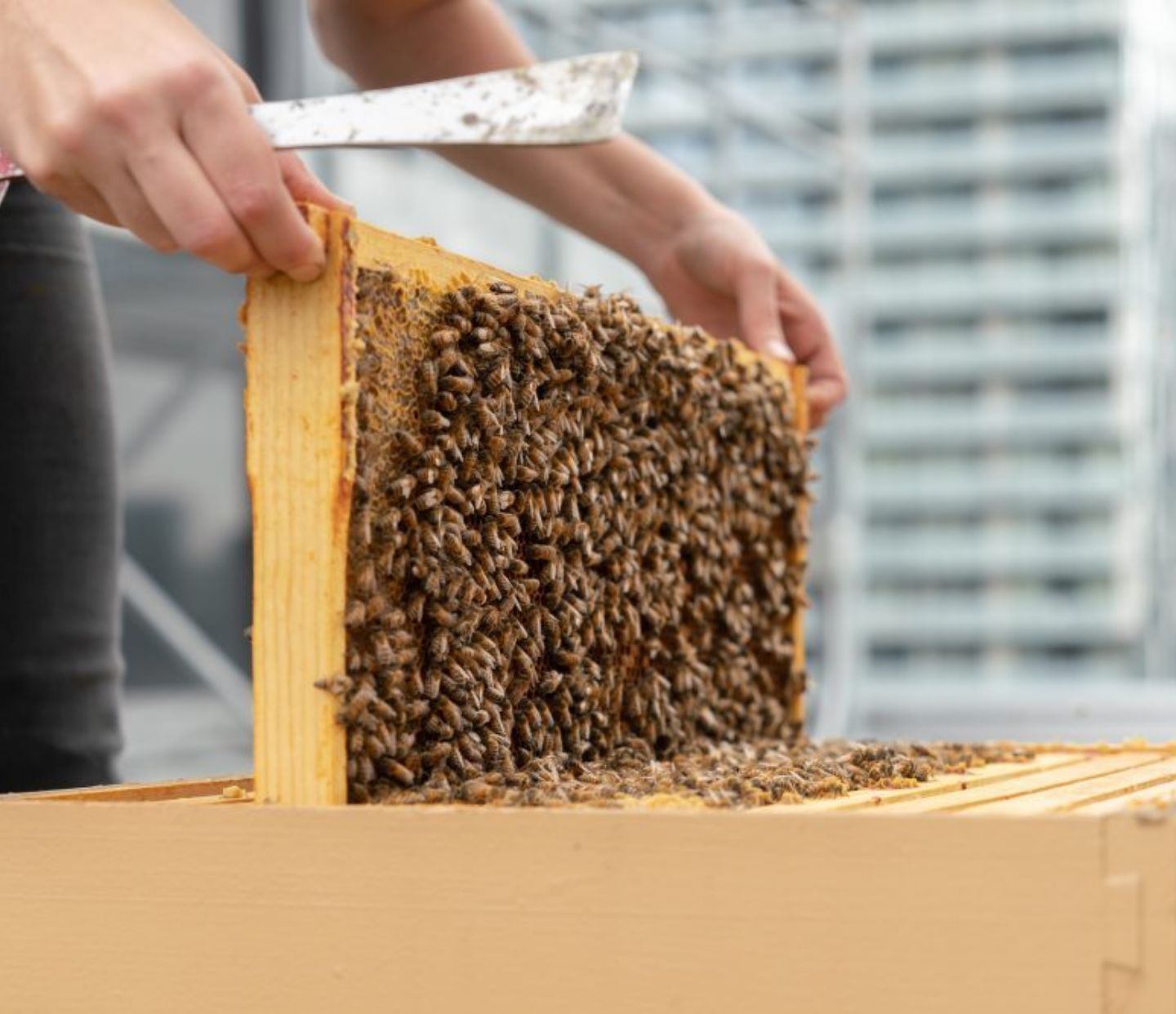 Ottawa, Ontario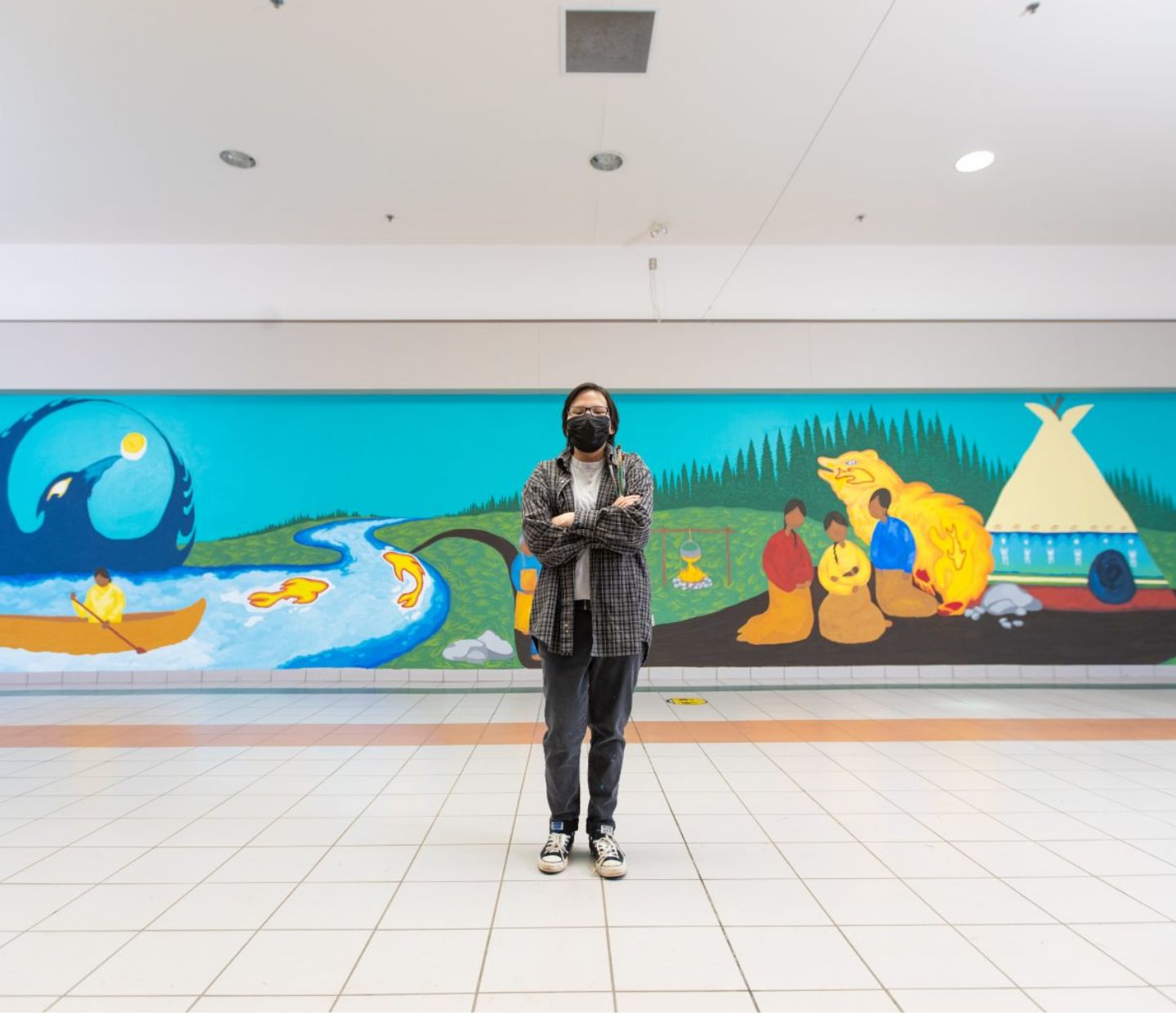 Prince Albert, Saskatchewan
Focus
At Salthill, we are committed to operating and growing our business sustainably and are conscious of the impact we have on our Stakeholders and on the environment. We work hard to reduce the environmental impact of our operations while simultaneously dedicating ourselves to our Stakeholders: Our Investors, Our People, Our Tenants and Community, and the Natural Environment.
Our Commitment
Creating a formal ESG framework and program embedding sustainability into our business strategy and daily decision-making. By viewing our strategy through an ESG lens, we can improve our ability to identify risks and opportunities, and in turn enable the potential for stronger risk-adjusted returns for our Investors.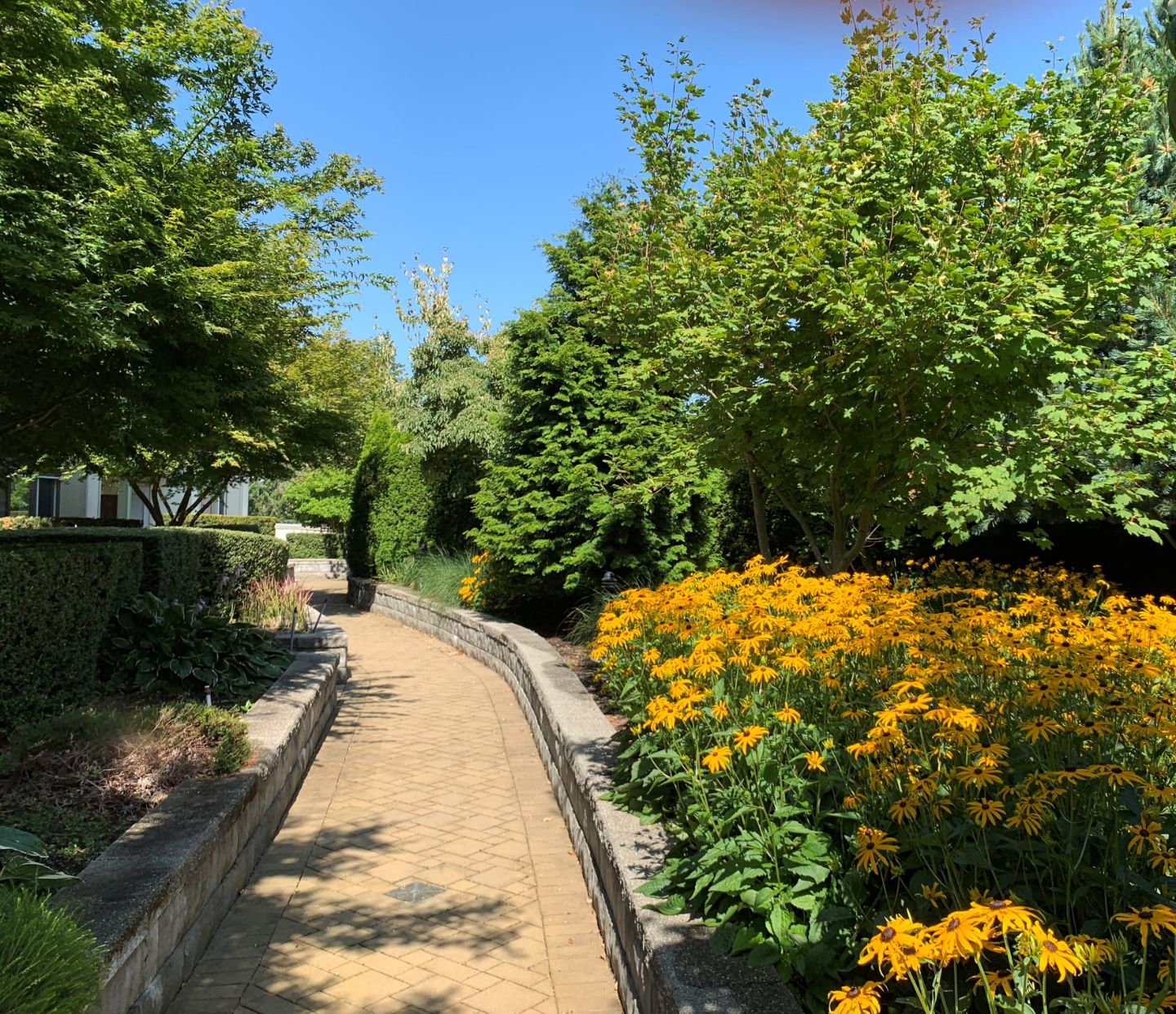 Surrey, British Columbia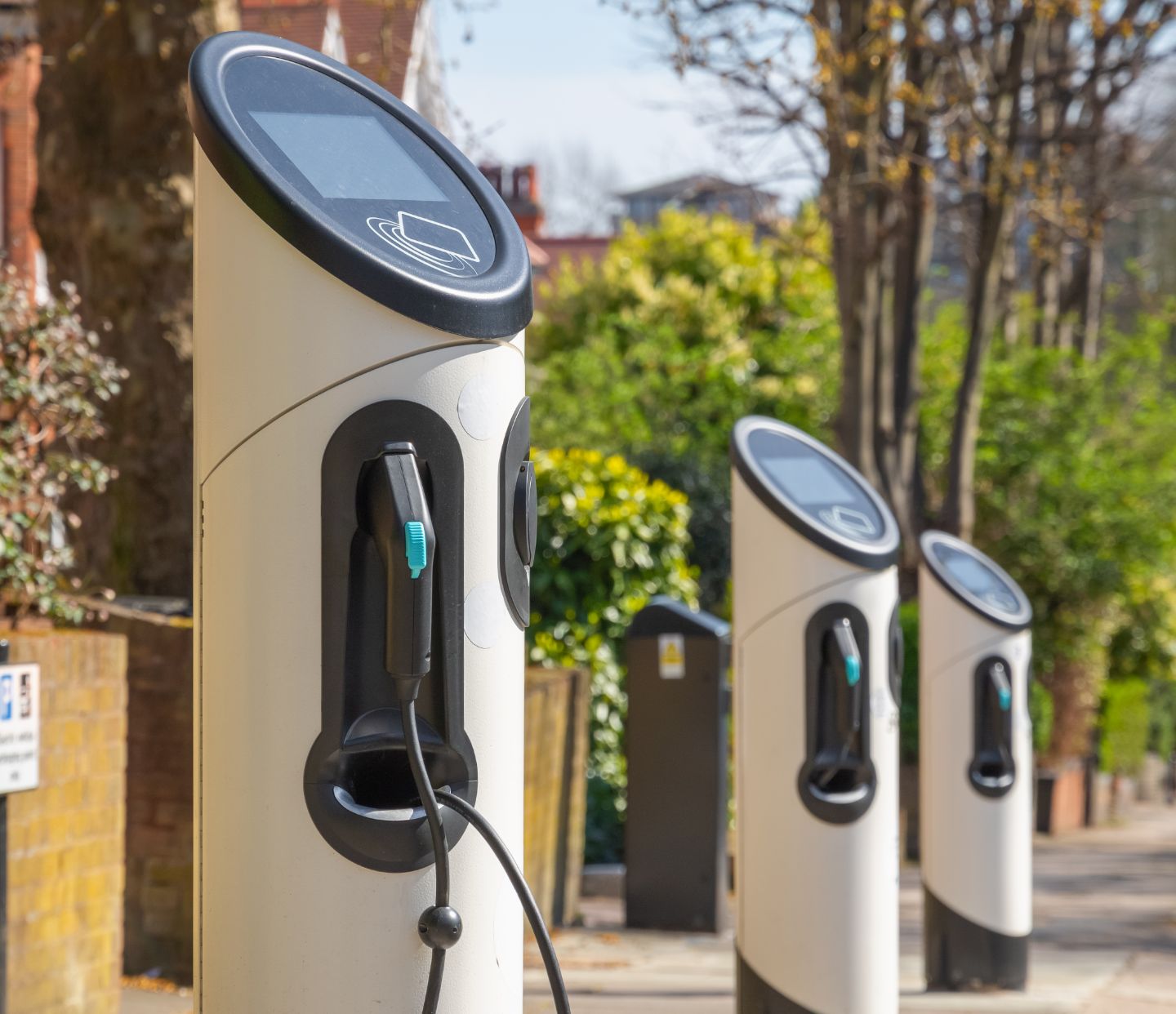 Governance
As an owner, operator and developer of real estate, we are acutely aware of the impact our buildings and tenant operations have on the Environment, and the role they play in climate change. In partnership with our Tenants, we have an opportunity and responsibility to understand our collective environmental impact and to minimize this footprint.