Our People
At Salthill, we are committed to fostering a diverse and inclusive work environment that celebrates the unique backgrounds, perspectives, and talents of every individual. We firmly believe that diversity is not only a moral imperative but also a key driver of innovation and success.
We actively promote diversity at every level of our organization, striving to build an environment that reflects the diverse Communities we serve and to create an inclusive culture where all employees feel valued, respected, and empowered to reach their full potential. By embracing diversity, we create a vibrant and dynamic hub that drives innovation, fosters collaboration, and ultimately leads to the success of our employees and our company as a whole.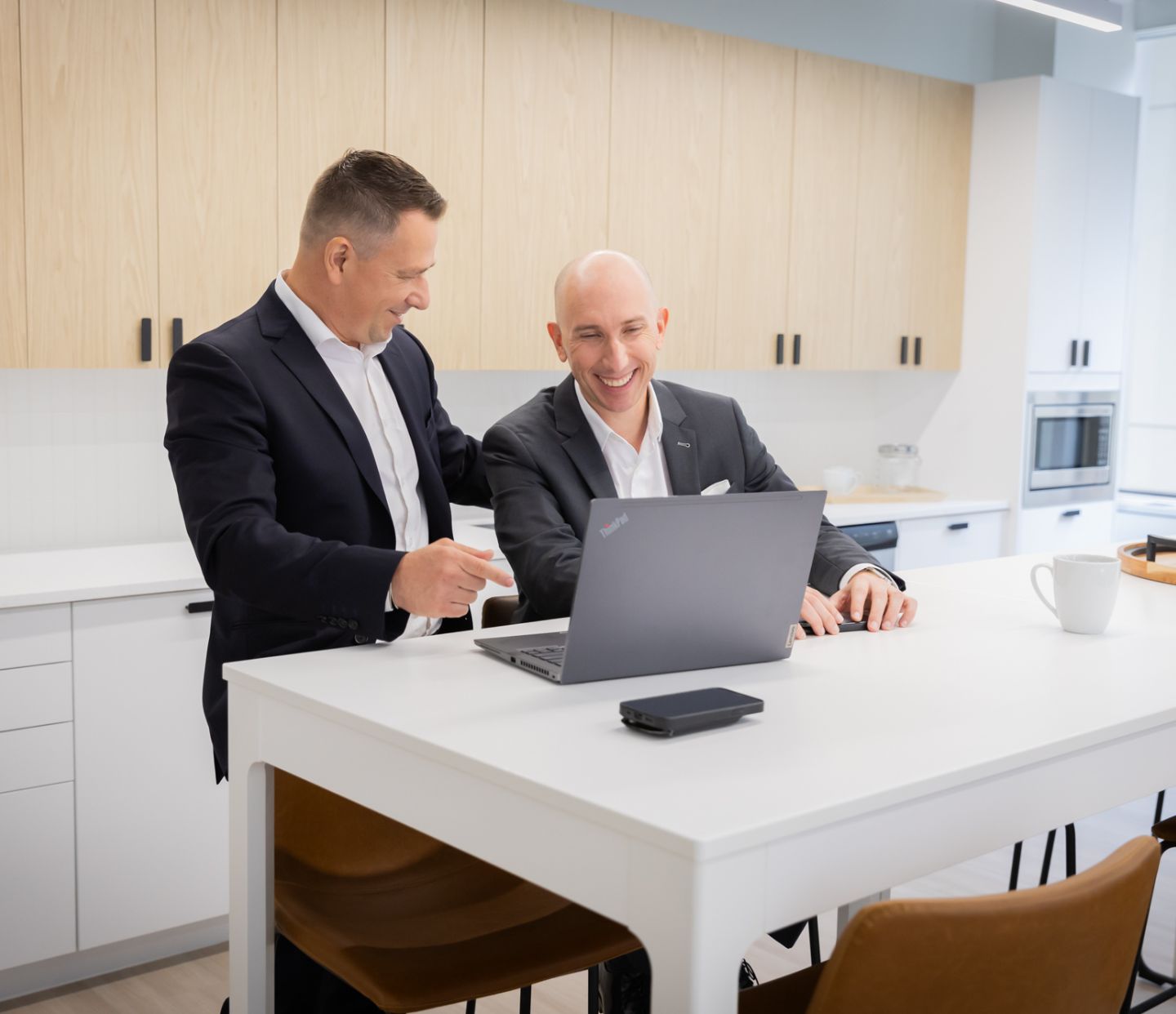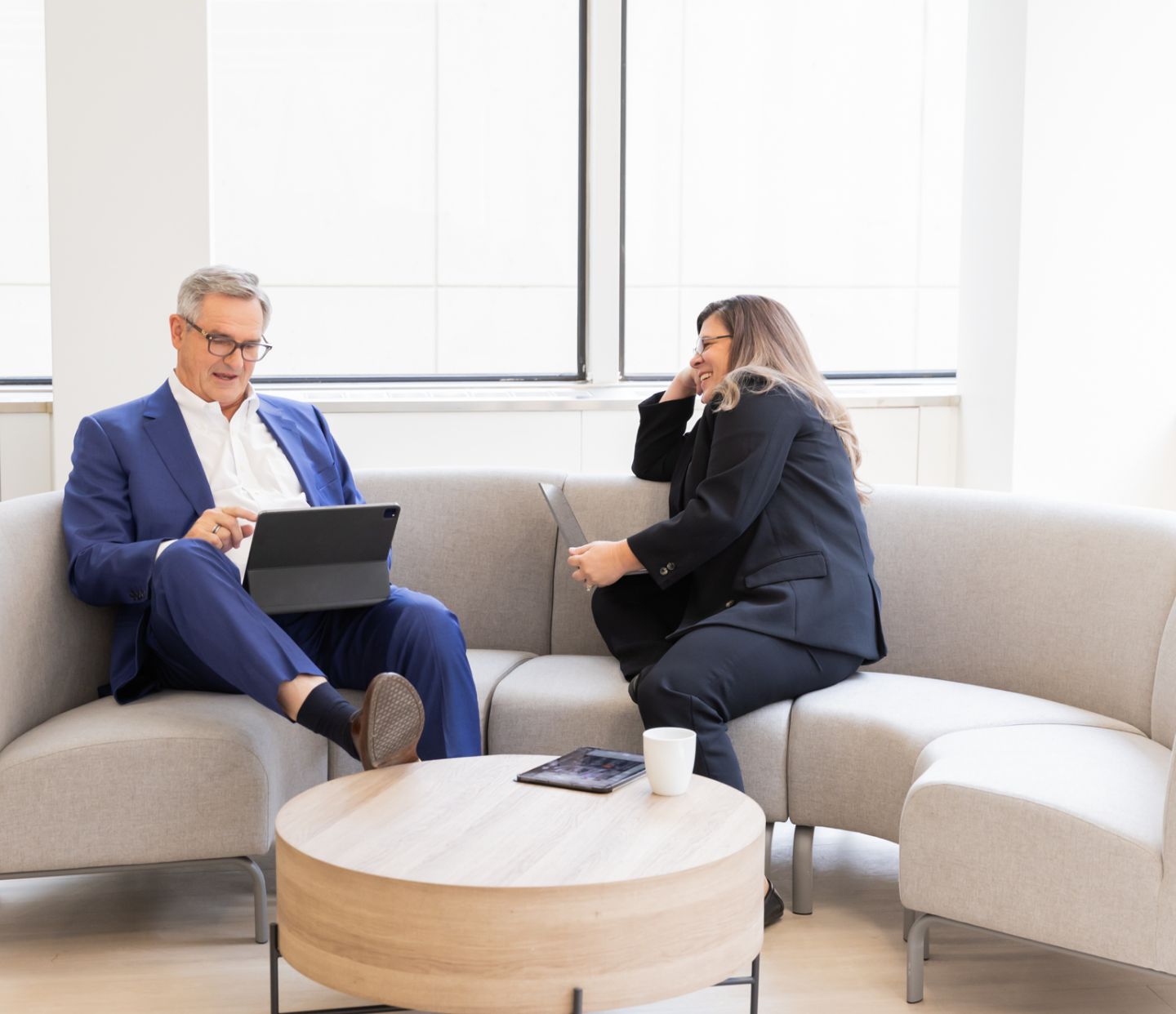 DEI Committee
As a part of our Diversity, Equity & Inclusion (DE&I) Policy, we continue to ensure all walks of life are treated with equal respect regardless of race, colour, religious beliefs or observances, sex, gender identity, national origin, age (in alignment with our Human Rights & Child Labour Policy), physical or mental disability.
We value differences in opinions and backgrounds, and we are dedicated to active listening, learning, and unlearning the racial biases that are woven into society today.