Barrie, ON
55 Dunlop Street
20,156 SF
Gross Leasable Area
Contact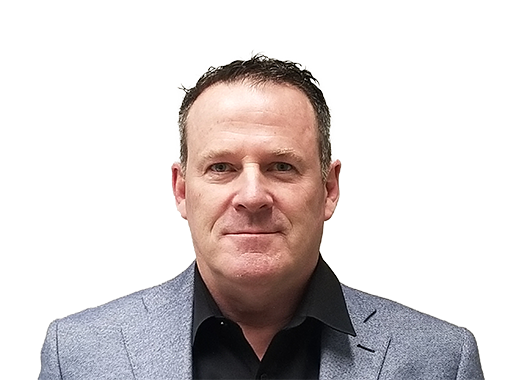 James Boyd
Senior Director, Leasing / Salesperson

Salthill Property Management Inc. Real Estate Brokerage

437.837.0318
Email
About
Début represents a key building block of the emerging community residing in the central hub of Downtown Barrie. The new development will be leading the movement towards a revitalized Downtown and rejuvenated waterfront, welcoming approximately 210,000 new residents to Barrie over the next 10 years.
Highlights
Located directly on the major artery to Downtown Barrie, Dunlop Street, Début will become the gateway to the new downtown core.
Boasting over 133,401 of average daily vehicle traffic on the Highway 400 Dunlop Exit and 978,001 average daily vehicle traffic from the Highway 400 Bayfield exit, Début's central location is determined to become a cornerstone of Barrie's future.