About Salthill
Who We Are
Salthill Capital is a dedicated and fully integrated real estate firm specializing in Asset Management, Property Management, and Development and Master Planning services across a diverse mix of asset classes, on behalf of Institutional and Private Investors. With deep expertise in the industry, we pride ourselves on our ability to understand our Clients' unique investment objectives and tailor our management strategies accordingly.
Through entrepreneurial and strategic decision-making, we have a proven track record of maximizing value and delivering superior risk adjusted returns. Our team of experienced professionals combines market knowledge, financial acumen, and a proactive approach to build lasting partnerships.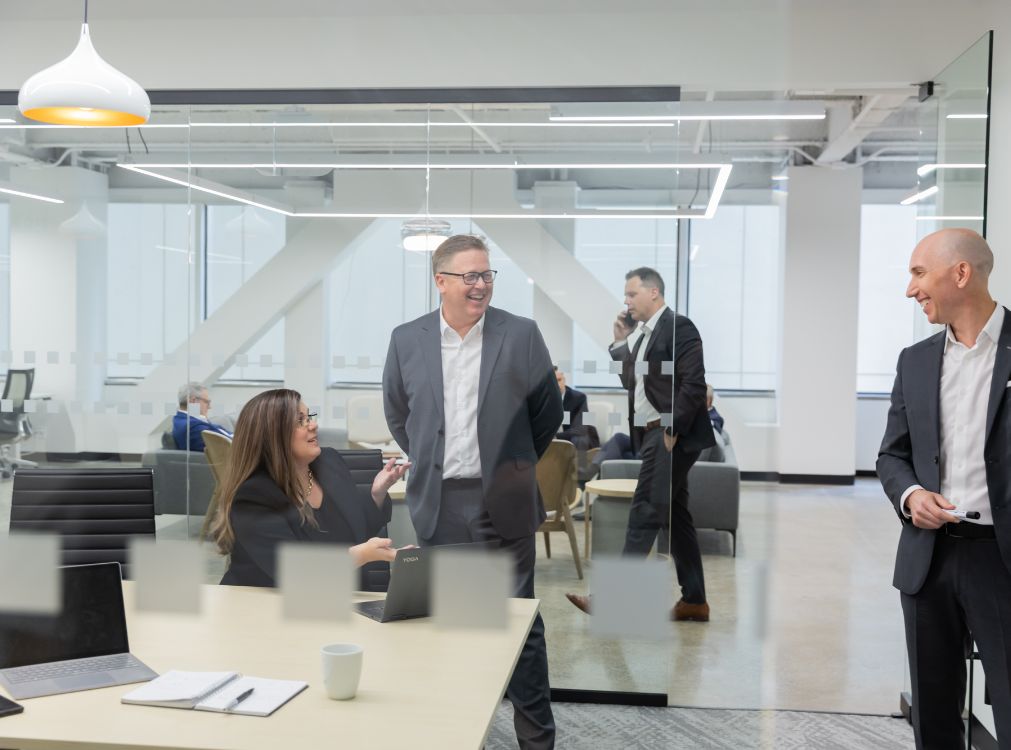 Together, let's embark on new horizons and capitalize on emerging opportunities.

Welcome to a dynamic era of real estate solutions with Salthill Capital.
Beyond our roots in value-add and grocery anchored retail, and industrial, Salthill Capital is managing and investing in a more diverse mix of real estate asset classes, including regional shopping centres, office buildings, and mixed-use residential communities. This expansion allows us to deliver end-to-end solutions, from concept to completion, ensuring seamless execution and maximizing the value of each property. Whether revitalizing existing assets, creating new developments, or envisioning master-planned communities, we are equipped to navigate complexities and deliver exceptional results.
At Salthill Capital, we are committed to fostering lasting partnerships built on trust, transparency, integrity, and institutional governance. Our approach ensures that we deeply understand our Partners' goals and tailor our strategies to meet their unique needs. By combining our expertise with a collaborative mindset, we co-create solutions that drive value, inspire growth, and unlock the full potential of every property we touch. In the spirit of progress and innovation, Salthill Capital remains dedicated to embracing sustainable practices.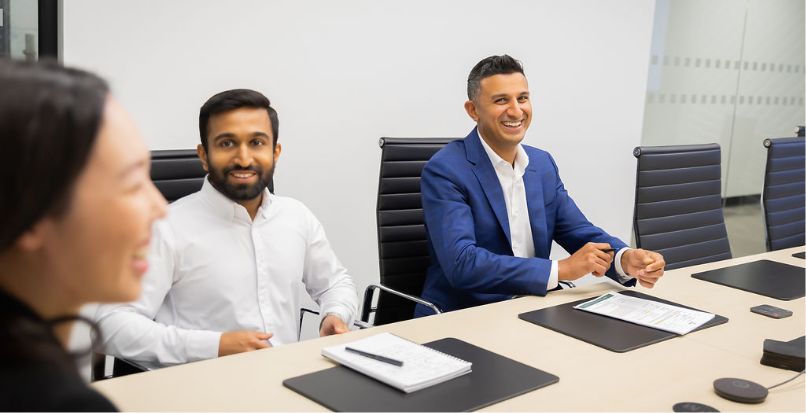 Our Vision
To be recognized within our areas of expertise as the most agile and effective fully integrated real estate management platform and to be a preferred place of employment for real estate professionals.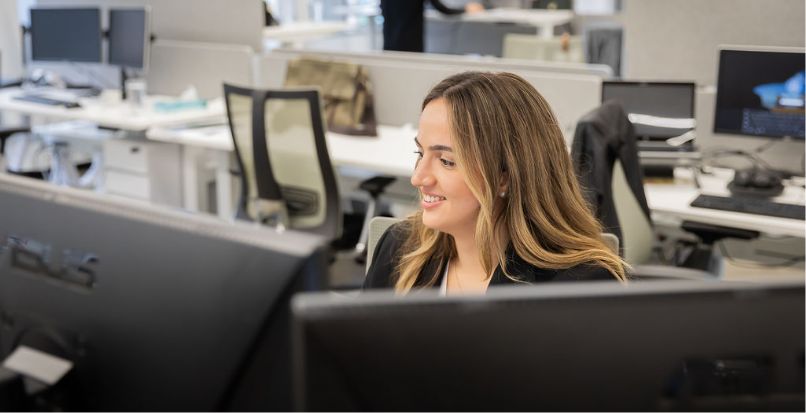 Our Mission
Committed to providing market-leading expertise and delivering exceptional results to our Clients through our pursuit of real estate investment, development and management opportunities. We foster a culture of continuous improvement, innovation and are committed to contributing positively to our Communities while encouraging entrepreneurial spirit and respecting institutional governance.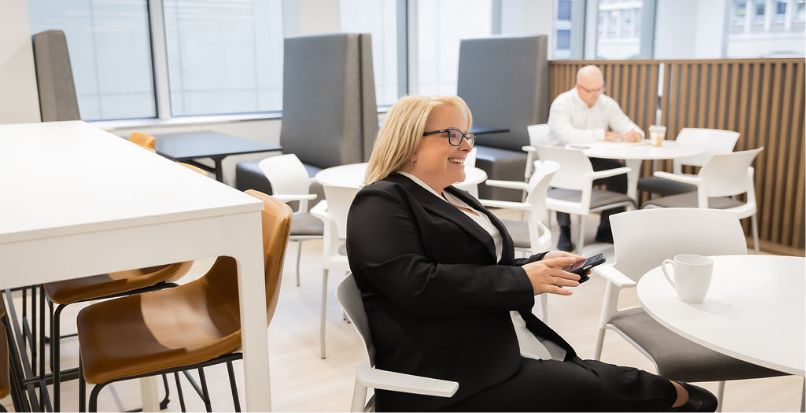 Our Values
Integrity, teamwork, accountability, and a learning mindset define our culture, our brand, our business strategies and who we are as professionals. Our People matter most.